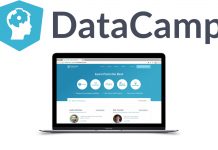 Update (September 2019) - Unfortunately, the one-month free DataCamp promotion has now ended. However, you can check out the latest DataCamp promotions below. What is...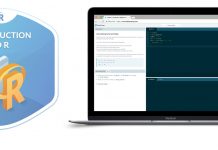 About the course Time to complete: 4 hours Exercises: 62 exercises Video content: 0 videos Level: Beginner Review date: 30/05/2018 DataCamp's Introduction to R* is an entry-level, course to get...
This website is a participant in affiliate programs including the Amazon Services LLC Associates Program, an affiliate advertising program designed to provide a means for sites to earn advertising fees by advertising and linking to Amazon.com. We may be compensated for referring business to these companies.