DataCamp* is a fantastic, online platform for learning data science. Enjoyed by over 200 million users, through their delivery of instructor videos and interactive exercises, you can quickly learn specialist coding technologies such as R and Python.
The features of their unique platform include:
Over 120 courses available to take.
Regular content and course additions.
Learn at your own pace.
Earn certificates after each course completion.
At the time of writing, there are 123 courses available on DataCamp. However, not all of these can be accessed in full for free – only the first chapter of the course can be accessed at no cost. Less than 10% of these courses are in fact completely free to take, with a paid membership (monthly or annually) required to access their full portfolio of courses.
How to get a one-month free trial to DataCamp
Fear not! There is a way you can get one month access to all of their full premium courses for FREE, without any rolling contracts. To take advantage of this free trial, simply follow the link to their Meetup Promo page here*, create an account and the promotion will be applied. You will then have a 30-day access to their premium features.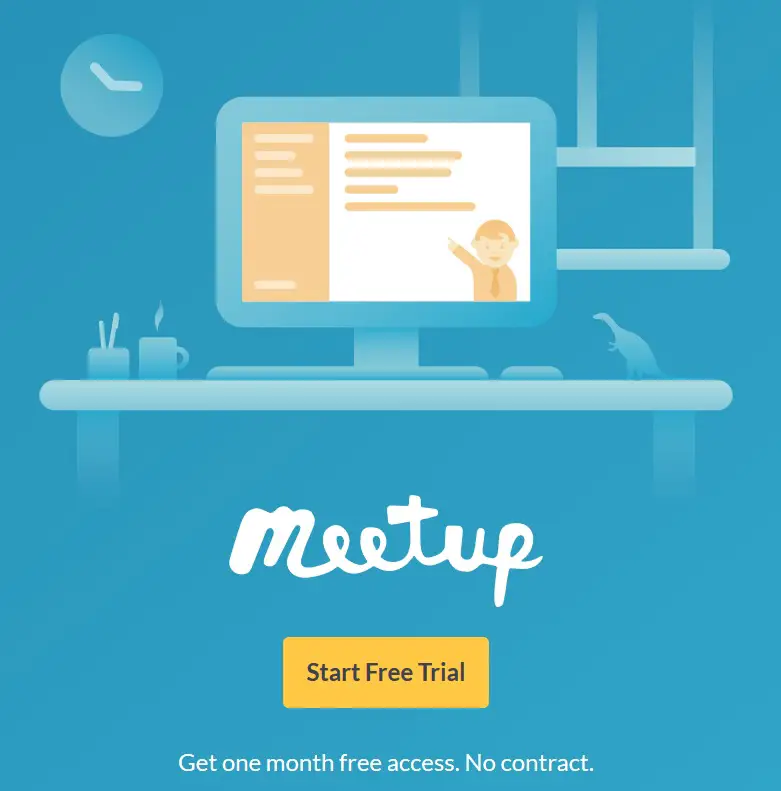 Happy learning!
*Disclaimer: these links contain an affiliated link. These links do not affect your experience with DataCamp. Simply, we will earn a commission if any sales result when clicked.